What is your field of interest?
TMDP
Technical Management
Development Program
Find your perfect career path
Our Technical Management Development Program (TMDP) is designed to help you discover the career you are most passionate about. Throughout this 3-year, 3-rotation program, you will work on high-impact projects and gain experience in Engineering, Leadership, Sales, Supply Chain, Finance, and more. Watch the below video to learn more!

Applications are open!
Deadline to apply: March 14, 2022
×
TMDP
Technical Management
Development Program
This is a 3-rotation, 3-year program
designed to help you find your career path.
Benefits Made For You
We give you options when it comes to your well-being
Health & Wellness
Financials
Perks
Balancing Work & Life
Curious about the Central Valley?
Nestled in the Central Valley, Modesto is one of the fastest growing areas in California. Whether your interests are outdoor activities, entertainment, or sporting events, Modesto has something for everyone and every family.
Our Brands.
Your Future.
Meet our extended family
Gallo wines and spirits suit a diverse range of tastes and occasions, from everyday offerings to luxury bottlings. With more than 100 unique brands, we offer your perfect pairing.
If you are of legal drinking age in the country where this site is being accessed, please click here to view our full list of brands.
Our Values Bring
Us Together
Integrity
Be honest and straightforward with each other. Be ethical in your words and actions.
Respect
Speak with courtesy, be an active listener, and be open to all points of view.
Humility
Display an eagerness to learn from others and to embrace mistakes as an opportunity to grow.
Commitment
Work hard and give your personal best every day.
Innovation
Place great value on big ideas. Challenge the conventional way of doing things – never be satisfied.
Teamwork
Collaborate with each other in search of the best possible result. Build strong and trustful relationships with each other, our customers, and our suppliers.
Employee Resource Groups
Empowerment through community

Women of Wine & Spirits (WOWS)
Gallo's ERG for women and their allies develops and supports female employees through networking events, mentoring, and professional development.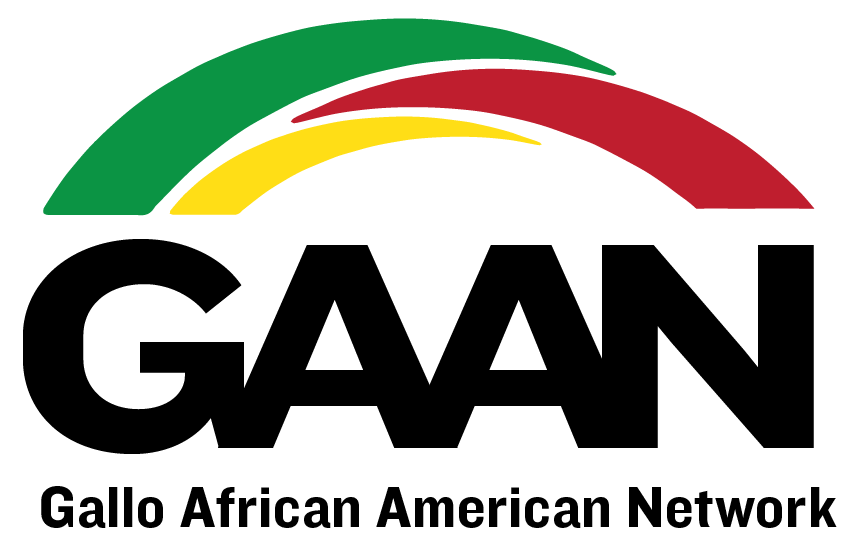 Gallo African American Network (GAAN)
Gallo's ERG for African Americans and their allies provides a forum to support the recruitment, retention, and professional development of African American employees.

PRIDE
Gallo's ERG for our LGBTQ community and their allies creates an open and safe environment where all employees can bring their authentic selves to work.
Gallo Veterans Organization
Gallo's ERG for veterans, those on active duty, and their allies, provides a forum for support, networking, and professional development.

Latino Association for Career Advancement & Social Advocacy (LA CASA)
Gallo's ERG for LatinX and their allies with the goal of fostering an environment that celebrates cultural awareness across our organization.

Asian Society for Inclusion & Achievement (ASIA)
Gallo's ERG for our Asian, Asian American, and Pacific Islander community and their allies support awareness, mentorship, and understanding of all Asian cultures.
enABLE Disability Network
Gallo's ERG supporting those with disabilities and their caregivers.
Our Sustainability Initiative
50/50 Give Back Program

Solar Energy in Livingston

Electric car charging ports in Modesto

Complimentary shuttle bus from Oakland & the
East Bay (Mon-Thurs)

Sustainability Club

Dry Creek Building awarded the Leadership in Energy and Environmental Design (LEED®) Gold certification by the U.S. Green Building Council (USGBC)