A Family Tradition
Our history is driving our future.
When Ernest and Julio Gallo founded E. & J. Gallo Winery in 1933, they set out to make great products and build a thriving family business. More than 85 years later, we're still putting family first and are more inspired than ever to innovate for the future.
Our Values Bring
Us Together
Integrity
Be honest and straightforward with each other. Be ethical in your words and actions.
Respect
Speak with courtesy, be an active listener, and be open to all points of view.
Humility
Display an eagerness to learn from others and to embrace mistakes as an opportunity to grow.
Commitment
Work hard and give your personal best every day.
Innovation
Place great value on big ideas. Challenge the conventional way of doing things – never be satisfied.
Teamwork
Collaborate with each other in search of the best possible result. Build strong and trustful relationships with each other, our customers, and our suppliers.
Our Brands.
Your Future.
Meet our extended family
Gallo wines and spirits suit a diverse range of tastes and occasions, from everyday offerings to luxury bottlings. With more than 100 unique brands, we offer your perfect pairing.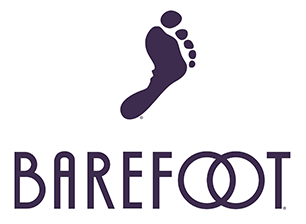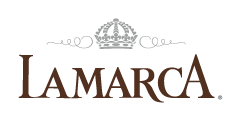 Cutting-Edge Technology
Innovative technology and big data help us drive key insights to make better business decisions and streamline our processes.
Growing Responsibly
Sustainability is our priority. We are committed to
reducing our environmental impact and inspiring others
to do the same.
Entrepreneurial Spirit
You will have the opportunity to use your bold ideas to make a real difference. At Gallo, everyone has the power to be an entreprenuer and an innovator.
Our Community
At Gallo, you'll find people who will go out of their way to support your growth. We want everyone to succeed!