Intro to Brand Marketing
We are proud to have over 100 brands in our portfolio, many of which are award-winning
With in-house teams focused on design, production, photography, and fabrication, we create compelling solutions for our products and use in-depth analytics to inform our business decisions.
Brand Marketing's Impact
World class teams driving growth
Gallo's brands include some of the most well-recognized names in the industry, thanks in large part to our Brand Marketing teams. Through analyzing consumer behavior, we stay on top of trends and craft the stories that drive the success of our wine and spirits.
Hone your craft
Grow within a team-oriented environment and execute your creative vision
Your work will drive growth for a diverse portfolio. Collaboration amongst our Brand Marketing teams are key and you will work together to launch campaigns, measure results, and build roadmaps for our future.
Our Brands.
Your Future.
Meet our extended family
Our community of wineries span a wide range of products. Additionally, we work closely with distilleries of all kinds to craft quality whiskies, brandies, vodkas, and more. From everyday wines and spirits that anyone can enjoy to high-end Luxury items, we offer your perfect pairing, no matter who you are.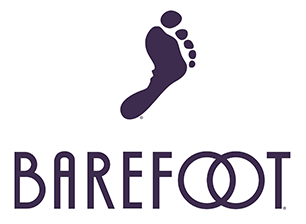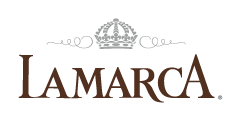 Explore our job locations,
from coast to coast.
Previous

Next